Management Team
Our strong management team is the foundation of our business. These individuals work hard to provide expert guidance and direction to our financial representatives in order to support their success as independent business owners.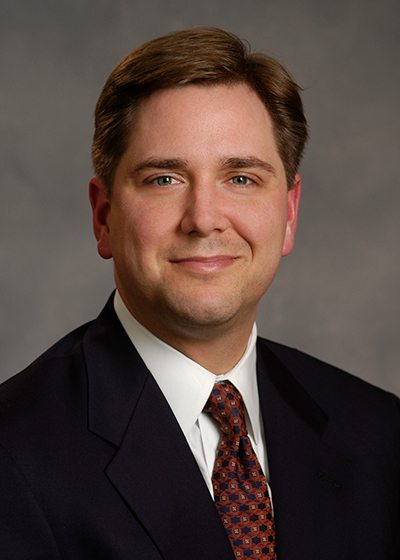 Managing Director
Office 832-510-1700 ext. 702
My Networks:
Shane Frugé joined Northwestern Mutual in 1993 as an intern while earning his finance degree from the University of Arkansas in Fayetteville. He and his family moved to The Woodlands in 1996.
After building a practice with professionals in the Houston area, Shane began informally mentoring new financial representatives before moving into a leadership role with the firm.  This was a natural extension for him as he continued to develop and serve as a "go-to-person".
Over the years, Shane served as the Disability Insurance Specialist for south Texas.  His focus on disability insurance started when his father, also a Northwestern Mutual Financial Rep, became disabled.  He saw, first hand, the benefits of disability coverage and made it a focus in his practice.
Shane's commitment to serving clients and success in coaching new Financial Representatives led to his appointment as Managing Director of Northwestern Mutual - The Woodlands in 2011. 
As Managing Director, Shane oversees recruitment, development and business operations.  He also continues to work with many new and existing clients to help them reach their financial objectives and to create financial security for their families. 
Shane is a member of Leadership Montgomery County, The Economic Development Partnership of Montgomery County, and The Woodlands Area Chamber of Commerce.  Shane is married to his Celeste, and they have two children, Grace Ann and Garrett.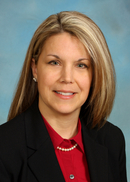 Cathy V Keehan
Director of Operations
cathy.keehan@nm.com
Office 832-510-1703